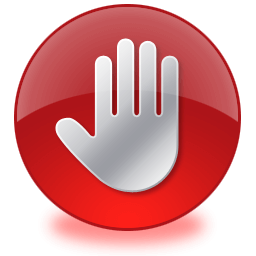 O'zbekiston Respublikasi Vazirlar Mahkamasining 05.09.2018 yildagi 707-sonli «Butunjahon Internet tarmog'ida axborot xavfsizligini yanada takomillashtirish chora-tadbirlari to'g'risida»gi Qarori asosida axborot resursiga cheklov o'rnatilgan.
---
Доступ к информационному ресурсу ограничен на основании Постановления Кабинета Министров от 05.09.2018 г. №707 «О мерах по совершенство­ванию информационной безопасности во всемирной информационной сети Интернет».
---
The access to the information resource was restricted according to the decree of The Cabinet of Ministers of The Republic of Uzbekistan №707 from September, 05, 2018 «About measures on improvement of information security in Worldwide Web – Internet».
---
info@webreestr.uz